Producer. Consultant. Change maker.
Whether it's an animated short or children's series, a special to pledge to vote, or growing the next generation of creative rebels, Chris Glass Hartley is an Emmy-award-winning producer that believes in the power of asking the right questions to bring an idea to life.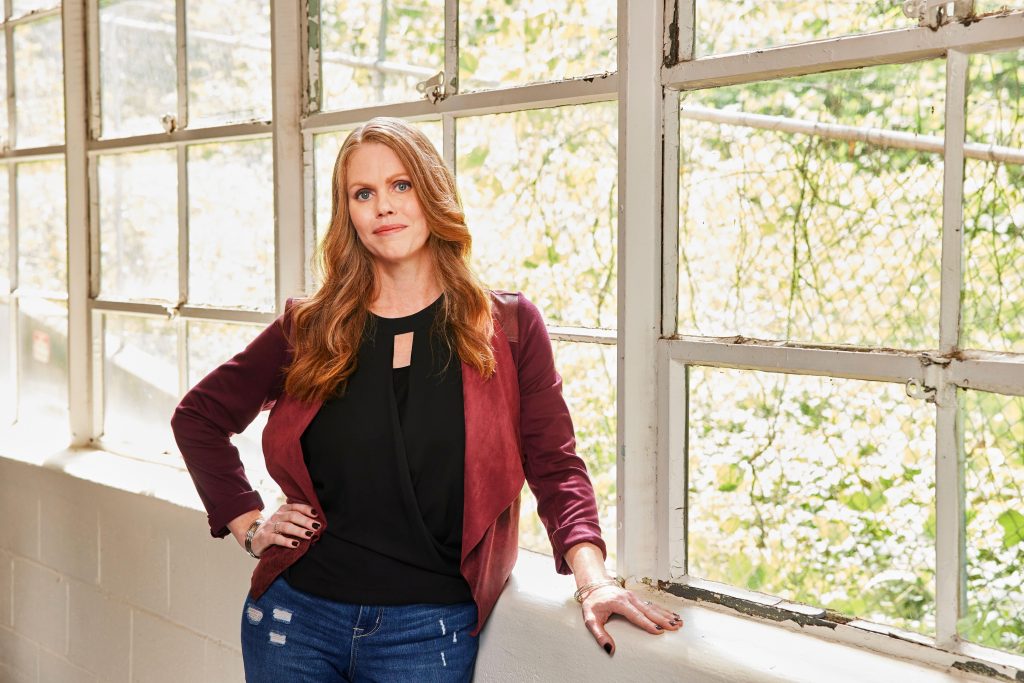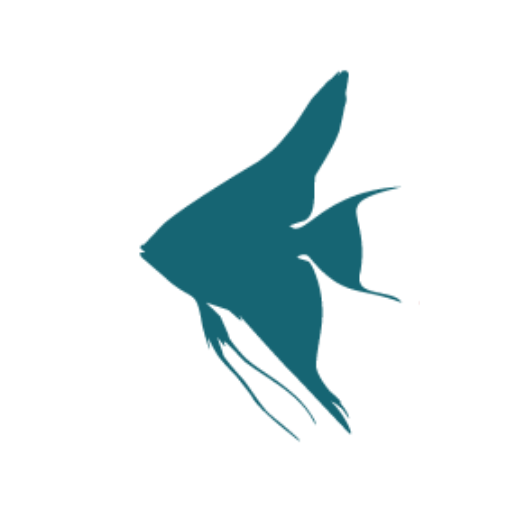 A Producer by Heart,
A Leader By Nature.
EXECUTIVE PRODUCER, REBEL GIRLS
Animated social content for International Women's Day
PRODUCER, RICK AND MORTY, LLC
Custom-branded promotional content for Adult Swim. Clients include Adidas, PlayStation and Wendy's.
VP OF PRODUCTION, "NEVER LOOK BACK" BY RUN THE JEWELS
Music video for RTJ4 directed by John Hillcoat.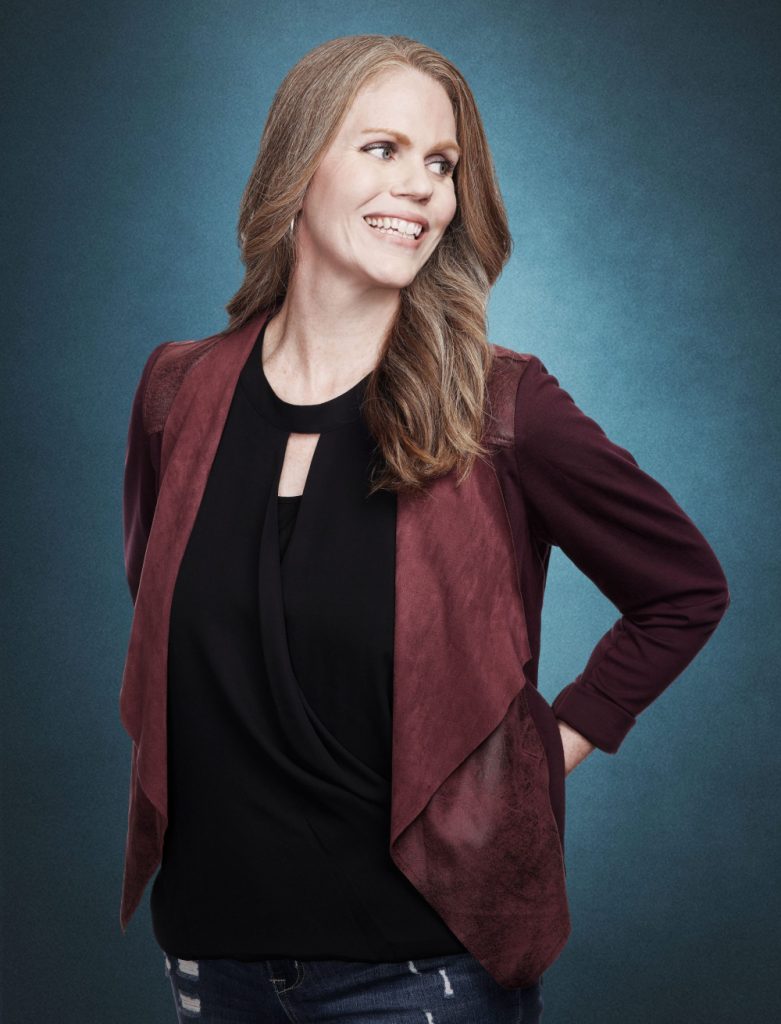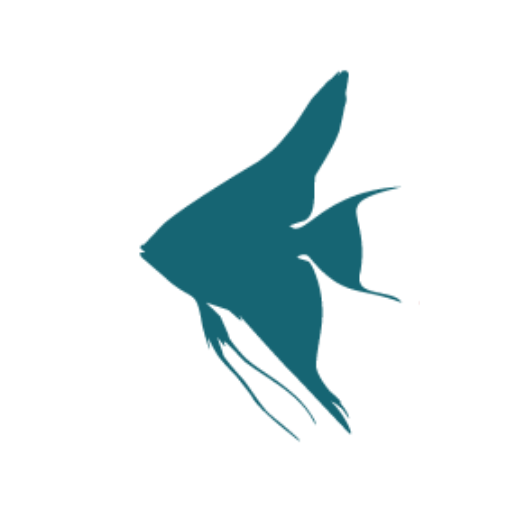 With over 20 years of experience, I am quite the jill of all trades as my career spans public and network television, animation and live-action production, studio management, and running my own business.